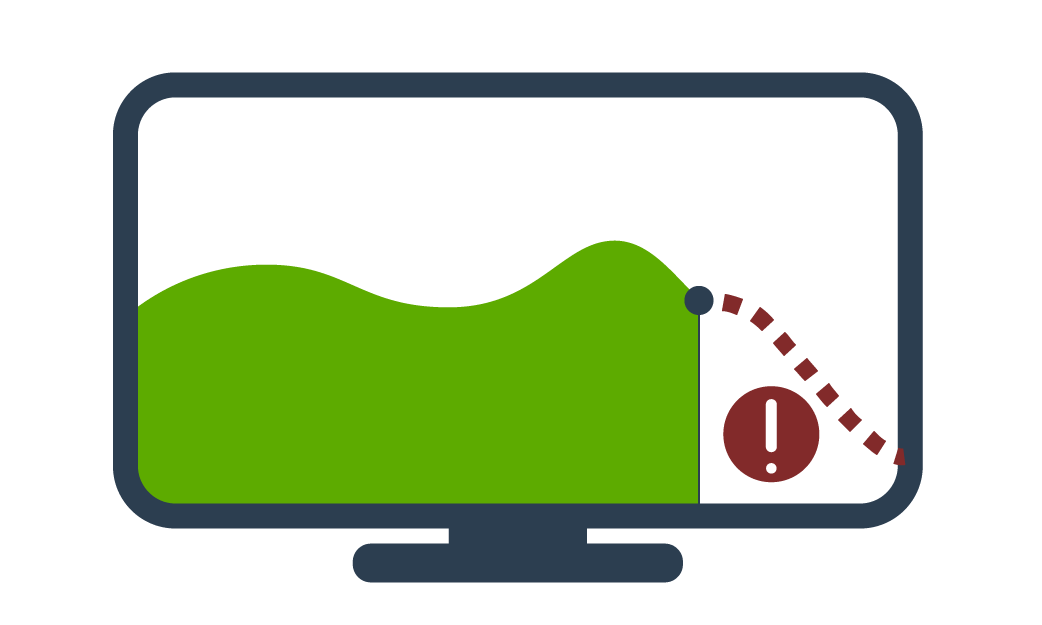 Failure Prediction
---
Data analysis for failure prediction in the production process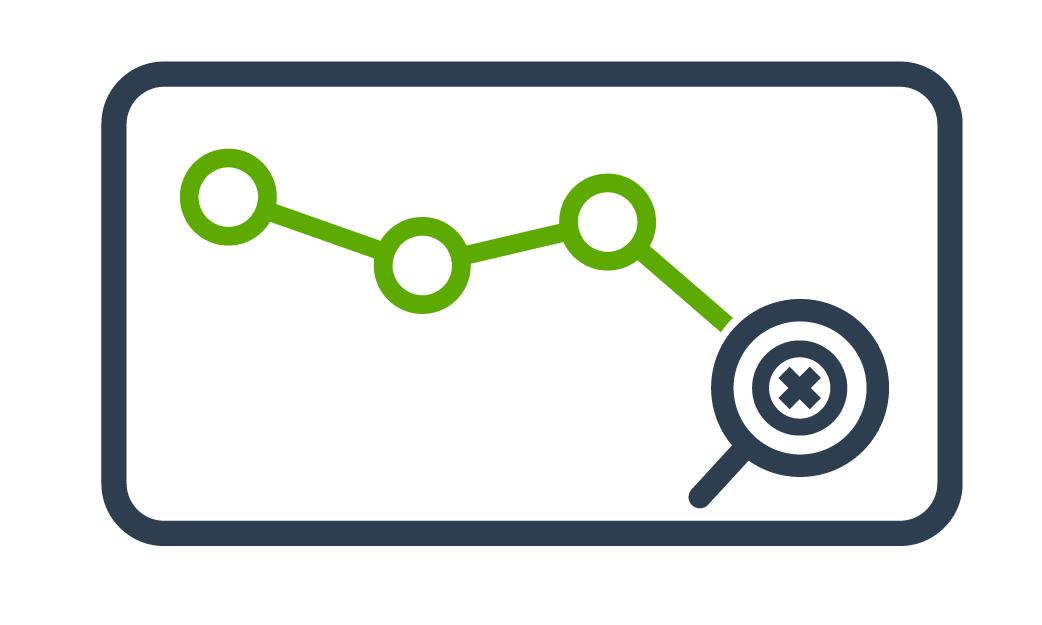 Anomaly Detection
---
Monitoring the production process and identifying the anomalies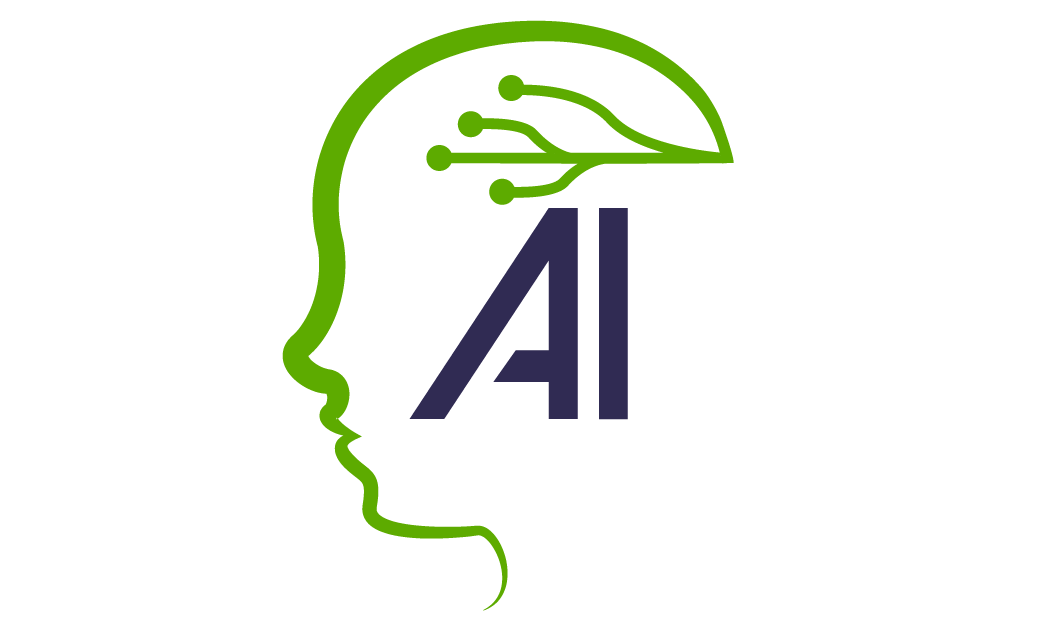 Artificial Intelligence
---
Utilizing the artificial intelligence methods in predictive analytics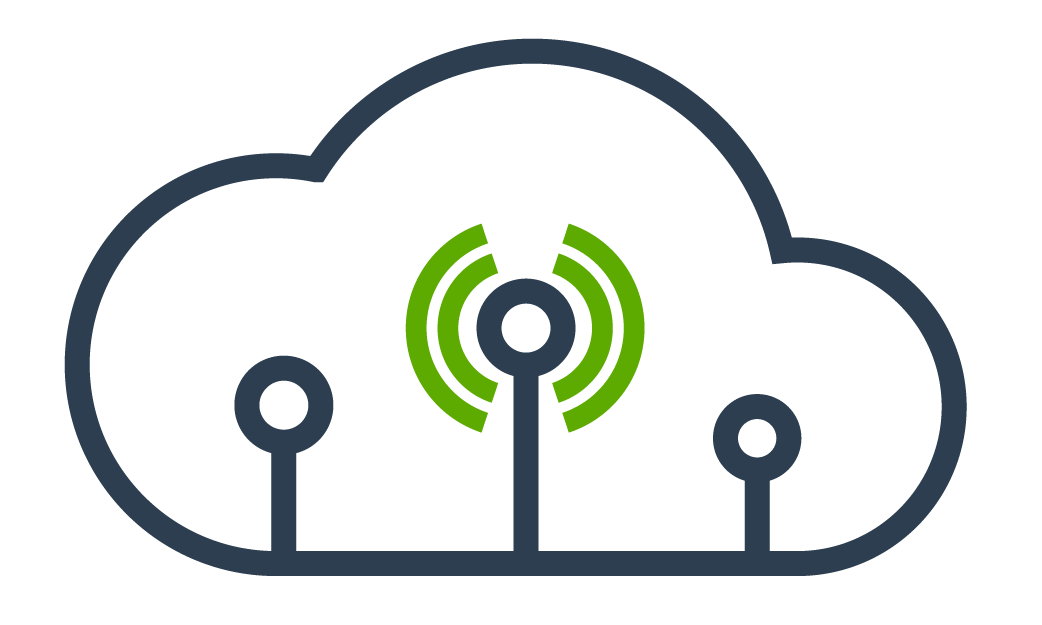 Data Transfer
---
Data transfer, transformation, adjustment and processing in real time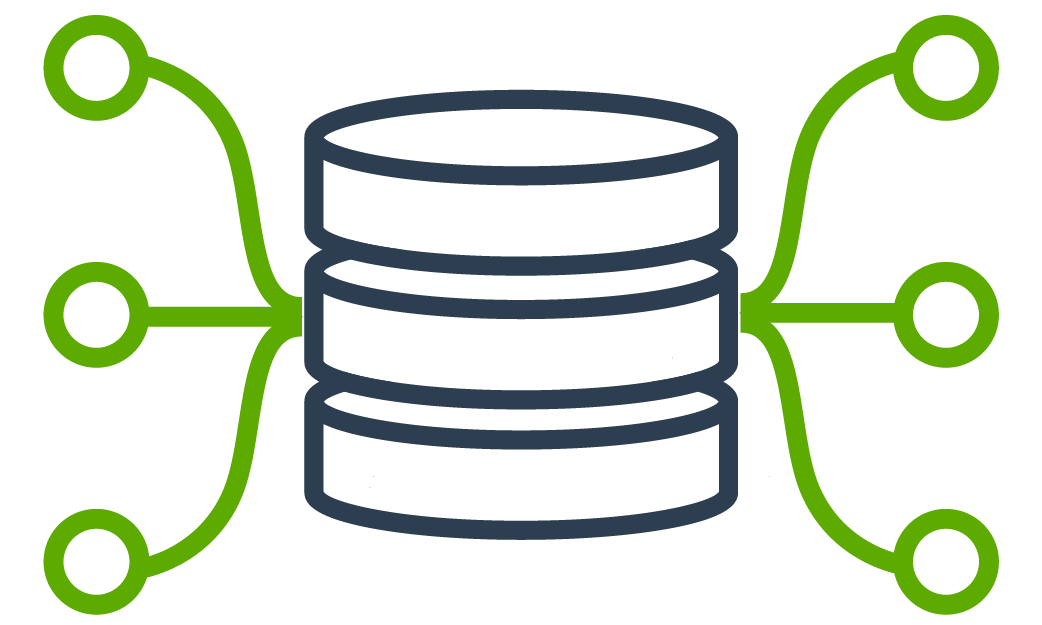 Data Lake
---
Developing the complete infrastructure suitable for pre-processing the data in the Data Lake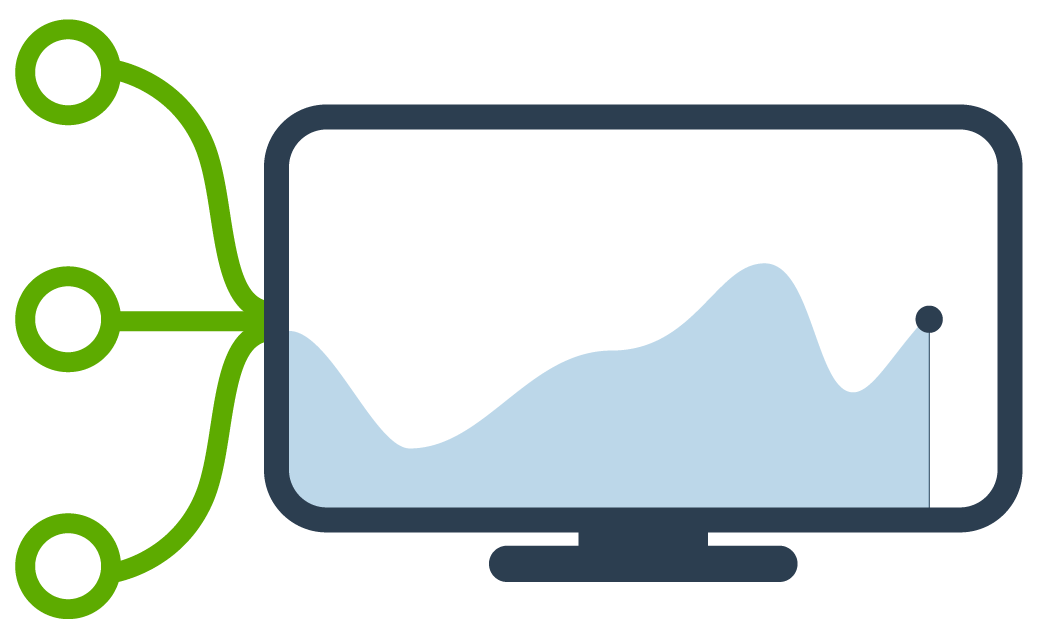 Data Integration
---
Integrating data and data sources into the Data Lake enabling their further use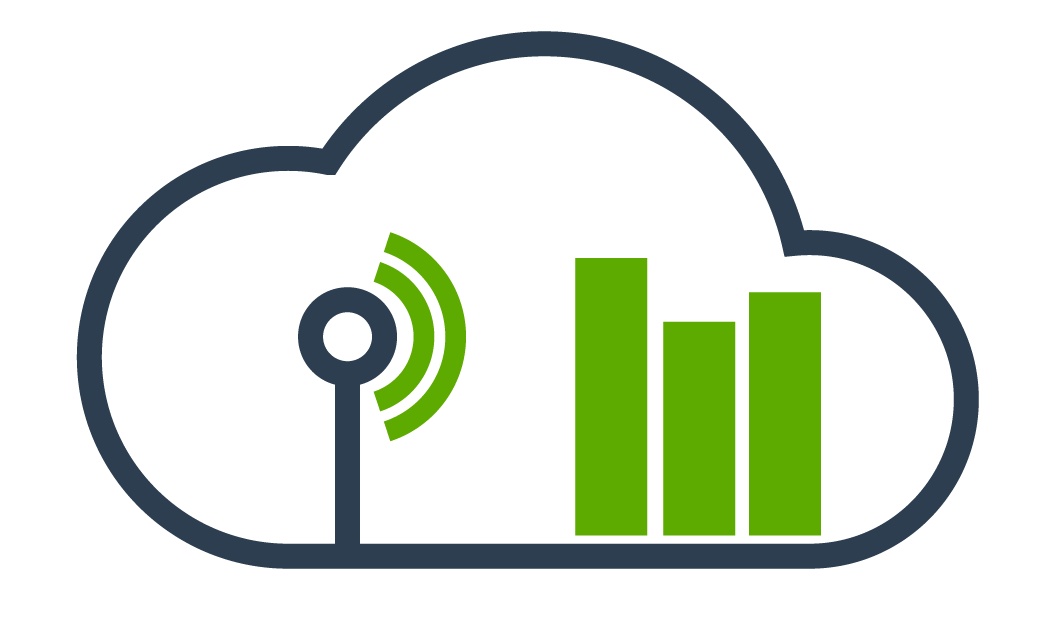 IoT Analysis
---
Designing sensors, creating the concept and implementing the complex networks suitable for IoT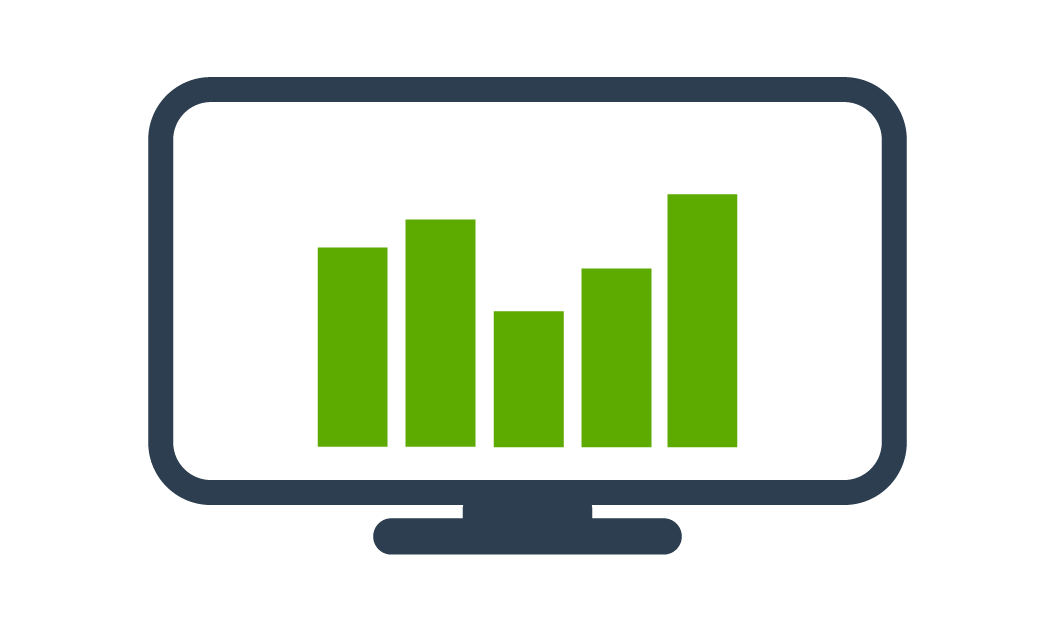 Data Visualization
---
Visualizing processed data in a well-arranged summary form for all levels of control
IMPLEMENTING THE COMPLEX SOLUTION
Fast and comprehensive implementation
---
The company PredictiveDataScience Ltd. also supplies a solution for monitoring the state of production facilities and the online identification of a possible failures in the production process: PredictiveDataScience Artificial Intelligence Platform (PDSAIP).
This solution incorporates:
design, installation and monitoring of the Big Data repository for structured and unstructured data,
design, installation and monitoring of sensor technology (IoT),
design, installation and monitoring of communication sensor technology with analytical methods and data storage,
design, implementation of online and offline analysis as well as predictions based on the available data,
visualizing the state of production facilities within the production process and displaying the potential risks of production failures.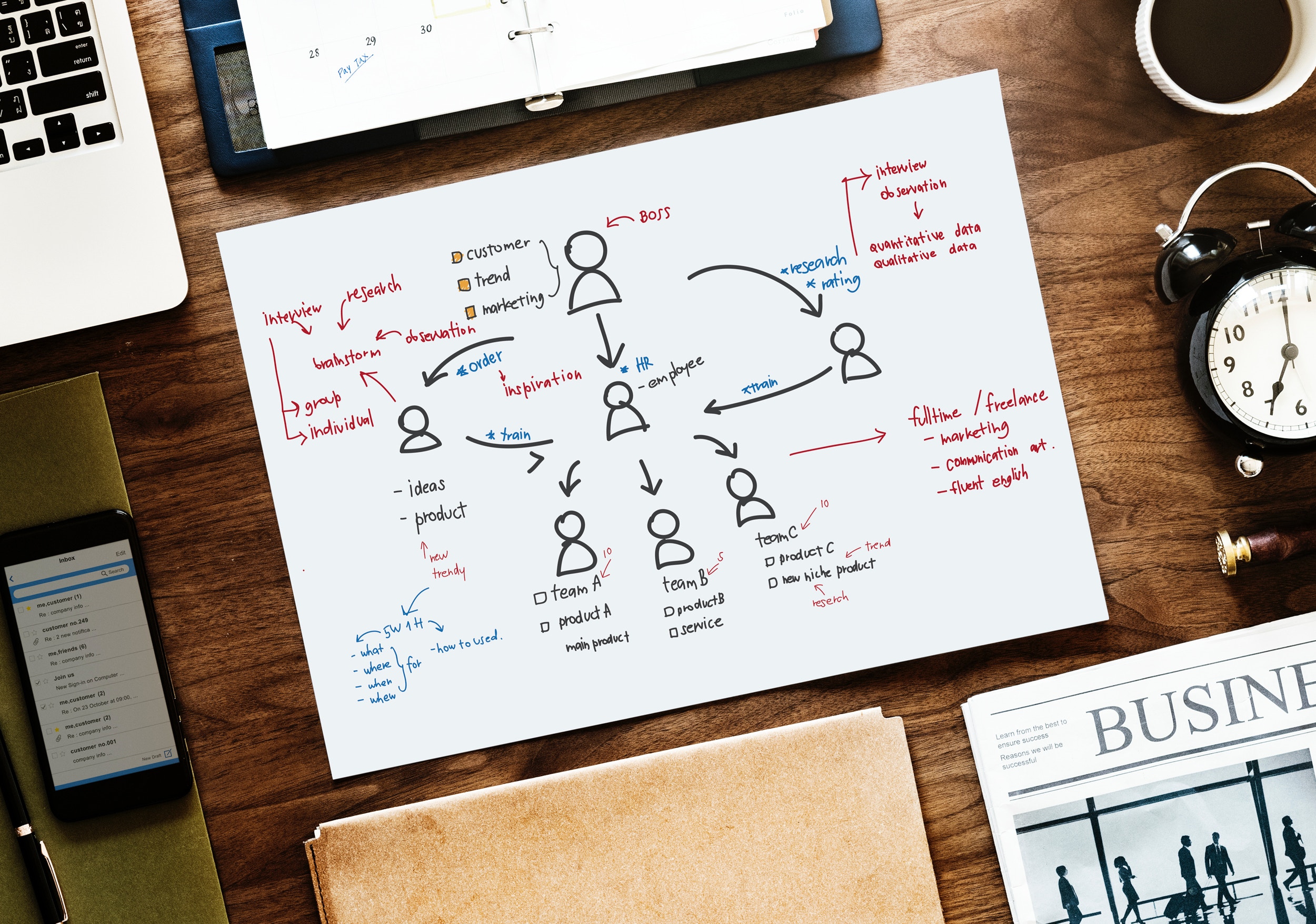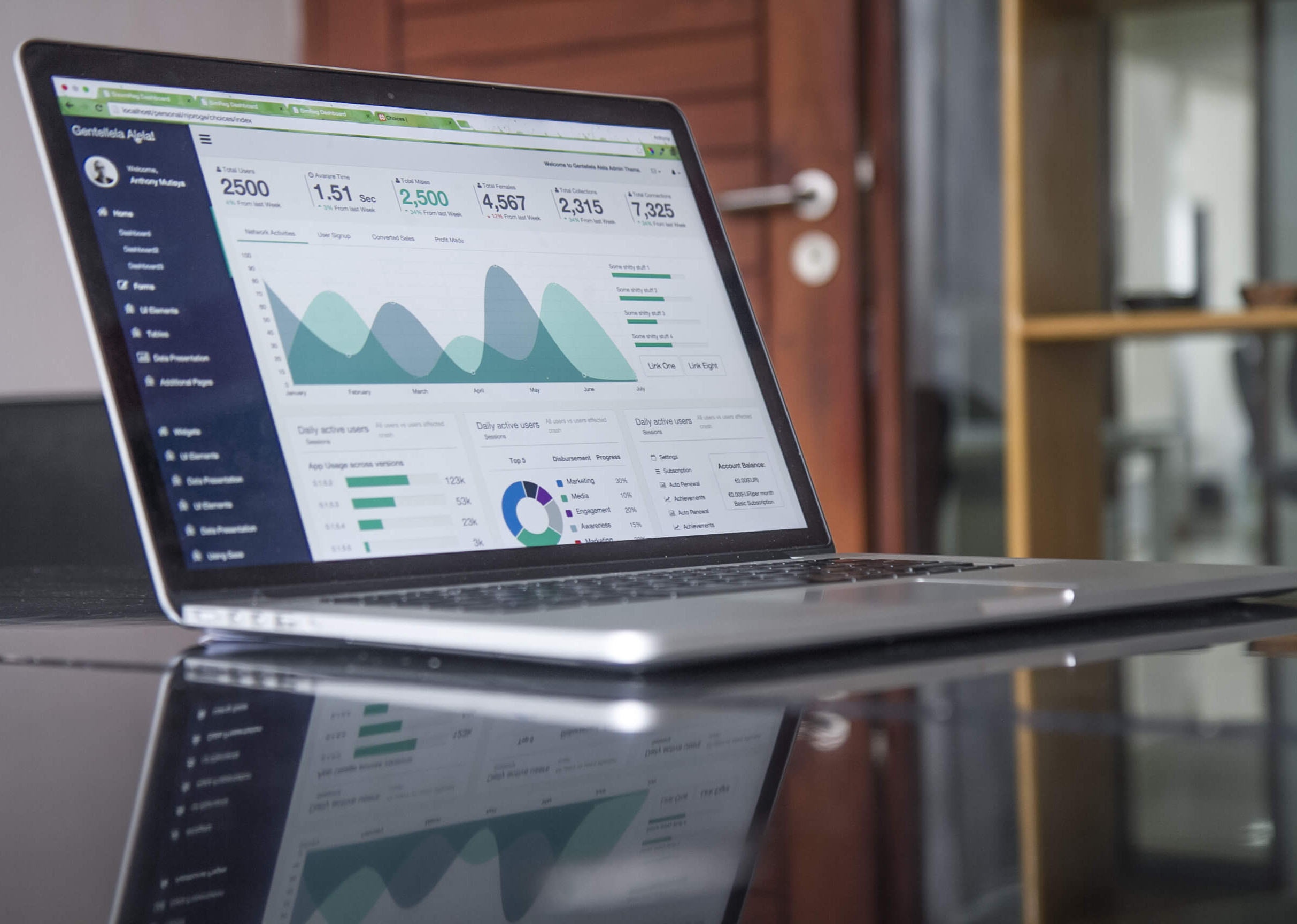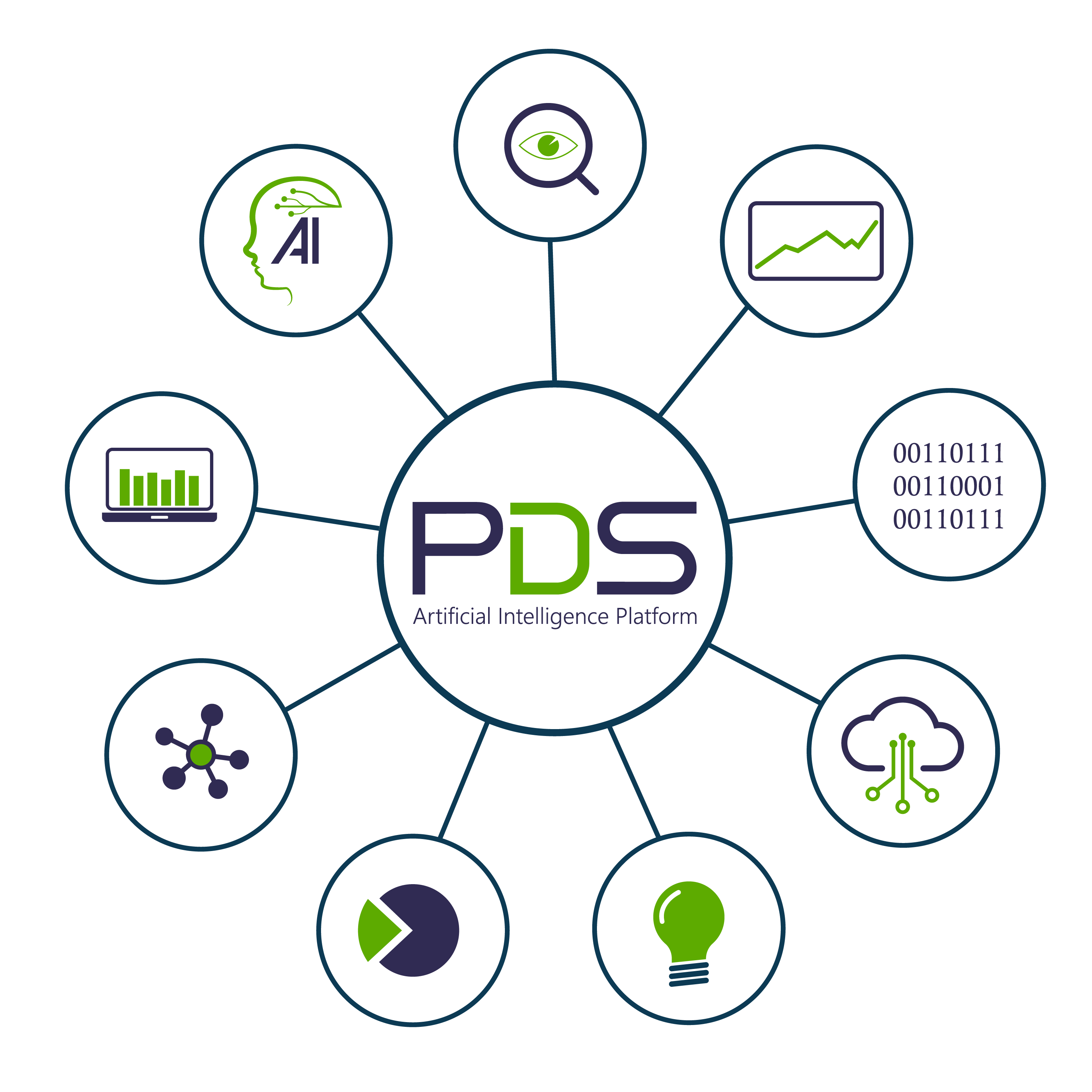 UNIVERSAL PLATFORM
All in one place
---
PDSAIP provides analytics tailored according to specific client requirements. This objective is achieved through:
integration of the best and most powerful analytic solutions,
support of the most sophisticated tools and programming languages,
implementation of analytical tasks in an enterprise scale.
---
PDSAIP used the most advanced analytical tools and includes sophisticated solutions to processing large amounts of data, including identification of new data sources that you can bring new opportunities in your business.
---
APPLICABILITY
Suitable for micro,
small, medium and large companies
---
Each industrial sector is unique in the way it operates, but the need for timely and accurate decision-making is a fundamental principle of policies in every company. Whether you are a small business with few employees or a large multinational corporation, PDSAIP helps businesses of all sizes to make timely and correct decisions based on the fast and modern data architecture.
---
DEPLOYMENT
How does it work?
PDSAIP offers a comprehensive solution aimed at businesses of today. Scalability of the provided solution enables the flexibility of the platform deployment depending on the specific requirements of the particular company. Therefore, it is possible to deploy either only certain features or the whole solution PDSAIP platform depending on the customer's demands.
---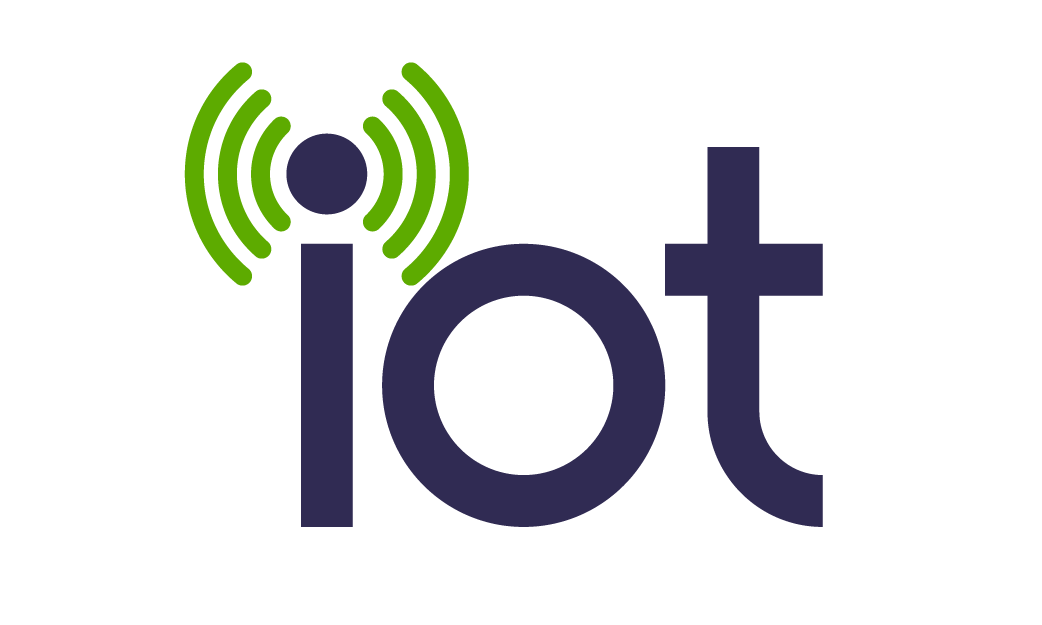 1
IoT sensors
At the beginning there are always physical sensors collecting the data in real time using different platforms such as LoRa, SigFox, GSM, Wi-Fi, etc.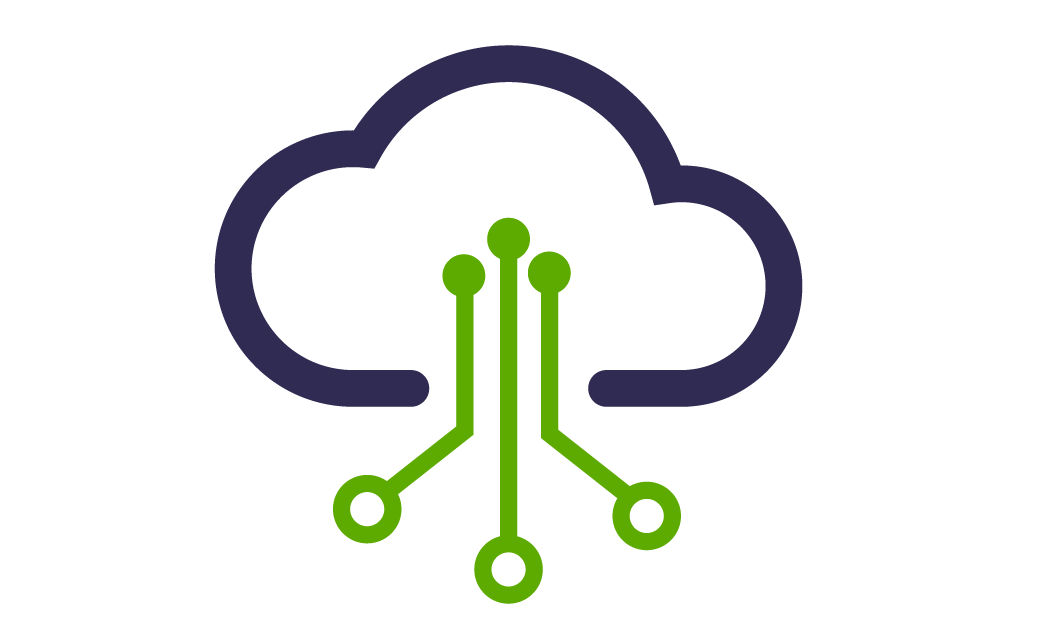 2
Data Lake
According to the type, the data is then stored in a suitable storage either in a structured database, or in the Data Lake Hadoop environment.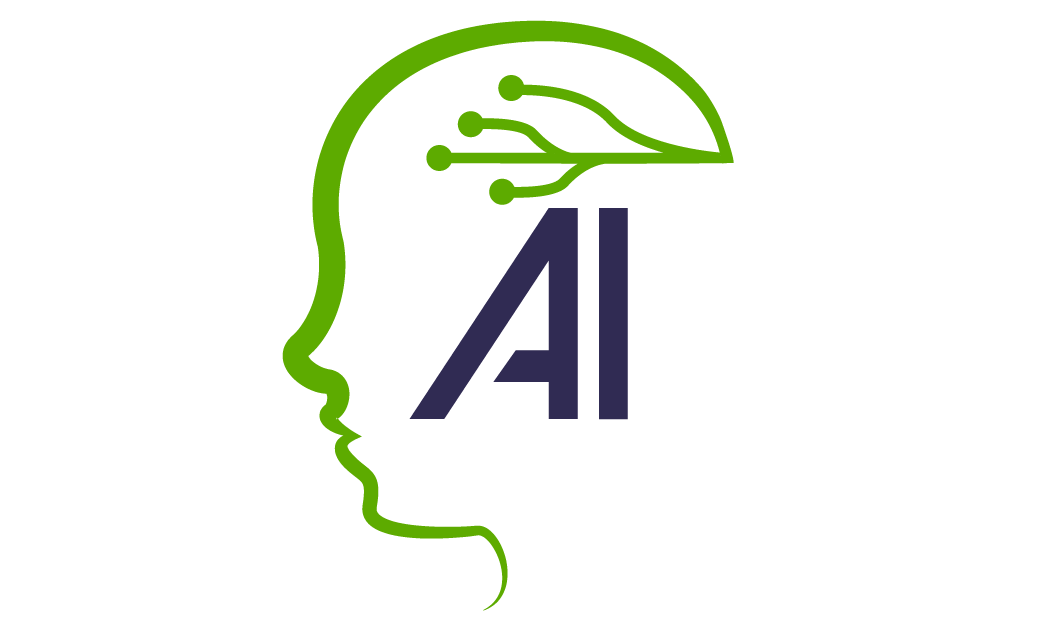 3
PDSAIP platform
Ready PDSAIP platform learns from the data using different machine learning algorithms designed to automatically process data and to achieve the pursued objective.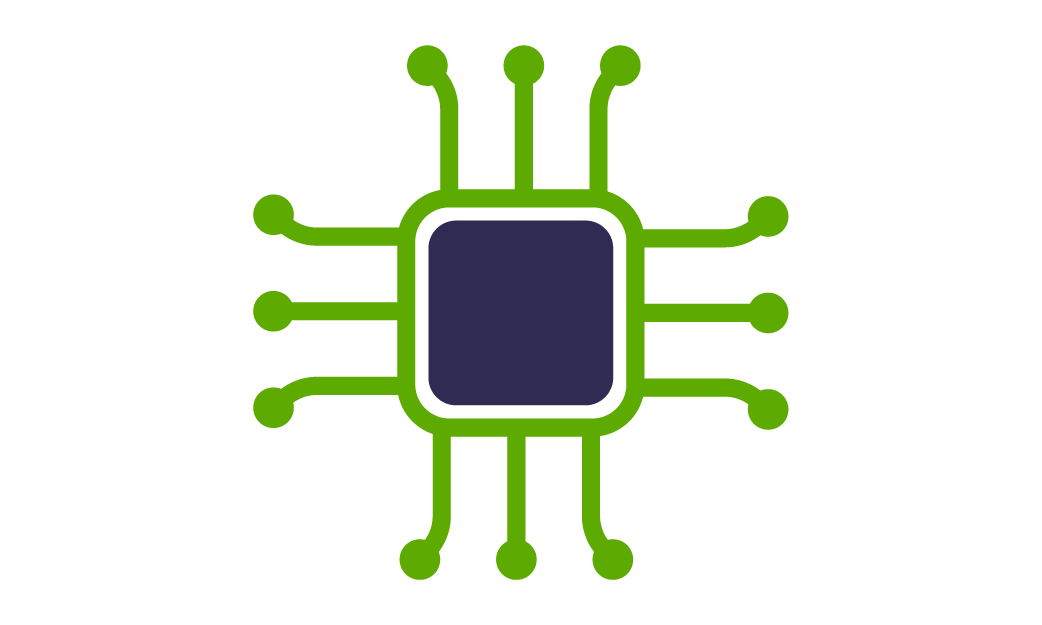 4
More intelligent decision-making
The result is a product for faster and smarter decision-making aiming at achieving the pursued objectives.
---
IMPLEMENTATION
Implemented Solutions
Umelá inteligencia pre čerpadlá v lakovni- AIpump ktorá šetrí 30% nákladov na údržbu

Projekt monitorovania čerpadiel v lakovni realizovaný v nadnárodnej spoločnosti na výrobu automobilov. Riešením bolo zavedenie monitorovania stavu a výkonu čerpadiel v reálnom čase, detekcia postupnej degradácie kvality lakovacieho procesu, detekcia postupného zvyšovania oscilácie parametrov lakovania a predikcia výpadkov v produkčnom procese. Získanými benefitmi bolo ušetrenie 30% nákladov na údržbu a redukcia personálu na obsluhu čerpadiel. Zákazník získal aj intuitívny grafický prehľad výkonu a stavu všetkých čerpadiel, čím môže sledovať stav každého čerpadla zvlášť. Celé riešenie je postavené na algoritme AI pump, ktoré je implementované On Premise u zákazníka. AI pump je možné nasadiť ako službu na rôznych čerpadlách od rôznych výrobcov, čo môže poskytovať prediktívnu údržbu na celom svete buď ako riešenie On Premise alebo Cloud riešenie.

Projekt pre predikciu produkčných výpadkov a monitoring stavu v karosárni

Prediktívna údržba nie je nová, v určitej podobe alebo forme bola k dispozícii už pred mnohými rokmi. Pred samotnou údržbou je ale potrebné získať podrobné informácie o procese, aby sme vedeli identifikovať zmeny pred nadchádzajúcou poruchou.

Projekt zvýšenia kvality lakovaného povrchu

Kvalita laku je prvým vizuálnym prvkom, ktorý zaujme pri výbere a kúpe produktu. Na kvalitu laku vplýva veľmi veľa faktorov, ako je napr. teplota, vlhkosť, nanášané médium, naklonenie lakovacej plochy a podobne. Za účelom riešenia tohto mnohoparametrického problému sme využili metódy a techniky Data Mining-u.

Zníženie počtu chýb a výpadkov robotickej skrutkovacej hlavy

Projekt bol zameraný na zníženie chybovosti v procese skrutkovania karosérií, vrátane prediktívnej údržby robotickej skrutkovacej hlavy.
Providing
the intelligent
visualization
with easy
Our visualization brings all reports in one page, presenting them in a clear and transparent form adapted to the needs of your company.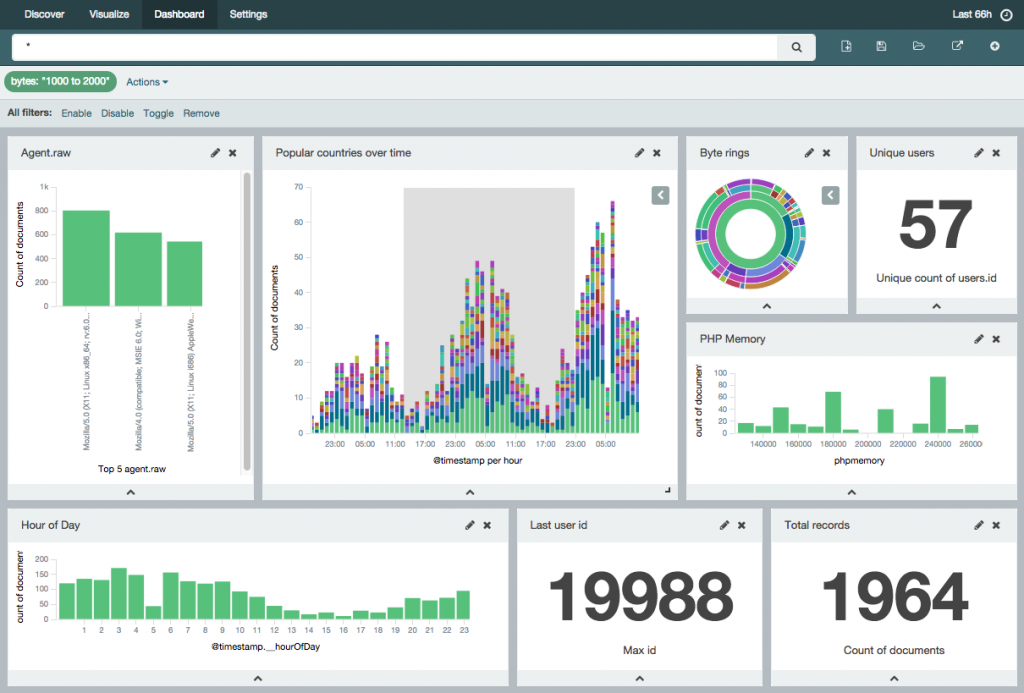 OUR PARTNERS
We cooperate with several well-known institutions
---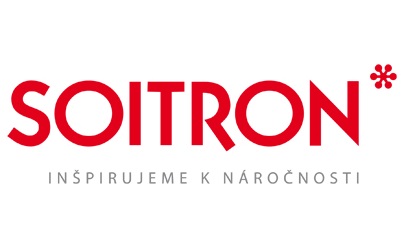 Our partner company, which has been on the market since 1991. Currently, Soitron Ltd. is a leader in introducing new technologies and innovative solutions in the field of infrastructure, unified communications, contact centers, security, network services, applications, IT services and IT outsourcing.
---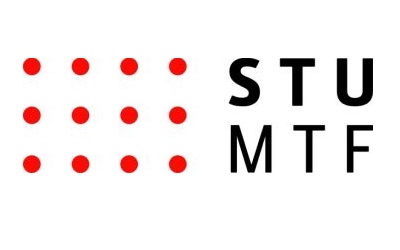 Slovak University of Technology in Bratislava provides our company with valuable expert advice, it brings new trends and procedures for Industry 4.0 as well as STU educates our new colleagues who are equipped with the knowledge directly applicable to the addressed problem areas.
---
CONTACT
You can reach us via phone, email or you may fill out the following inquiry form and we will contact you shortly
---